What's New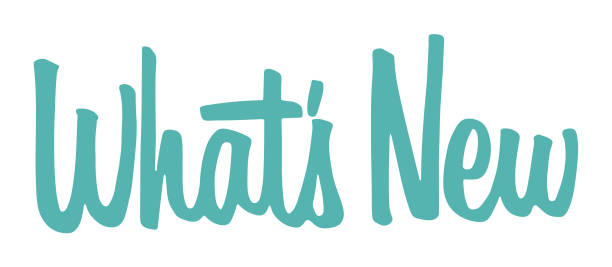 I have been missing in action for a while, because life… I am thankful for the new year and my renewed focus in helping other parents. Many of you may not know that I went "back to school" last August by taking an interventionist teaching position at a local private school. It has been exciting to be part of a team again! I had been so entrenched with individual students and their families (my children too) in the COVID learning struggle, that I forgot what it was like to be on a school schedule with coworkers. It's fun to make new friends.
The Jones Gordon School is an oasis in the desert. It helps kids that learn differently by supporting them with needed daily interventions. It is an honor to have joined their team.
On the family front, it has been HUGE changes and hurdles. Sweet Piper turned 18! It was bittersweet. There was no big fancy party because she wouldn't want one. And who would we invite? So, we celebrated her with cake and presents that make music, noise, and include Mickey or Minnie Mouse, her favorites. Plus, there were tons of hugs and kisses that she did not want! She's not my little girl anymore.
Plus, we had to file papers, go to court, and prove that we should be granted permission to be her guardians. This was rough: the paperwork, attorneys, investigator, time, money, and heartache of revisiting her birth/diagnosis brought up past fears and tears. The good news is that we were approved! The bad news is that I have spent hours sending the paperwork to every doctor, insurance, school, and more to prove it.
I pray that your 2022 will be filled with hope and healing! It is my goal to be more present. Please keep me in your prayers and let me know how to pray for you. Let's keep practicing hope because one day it will become a habit.